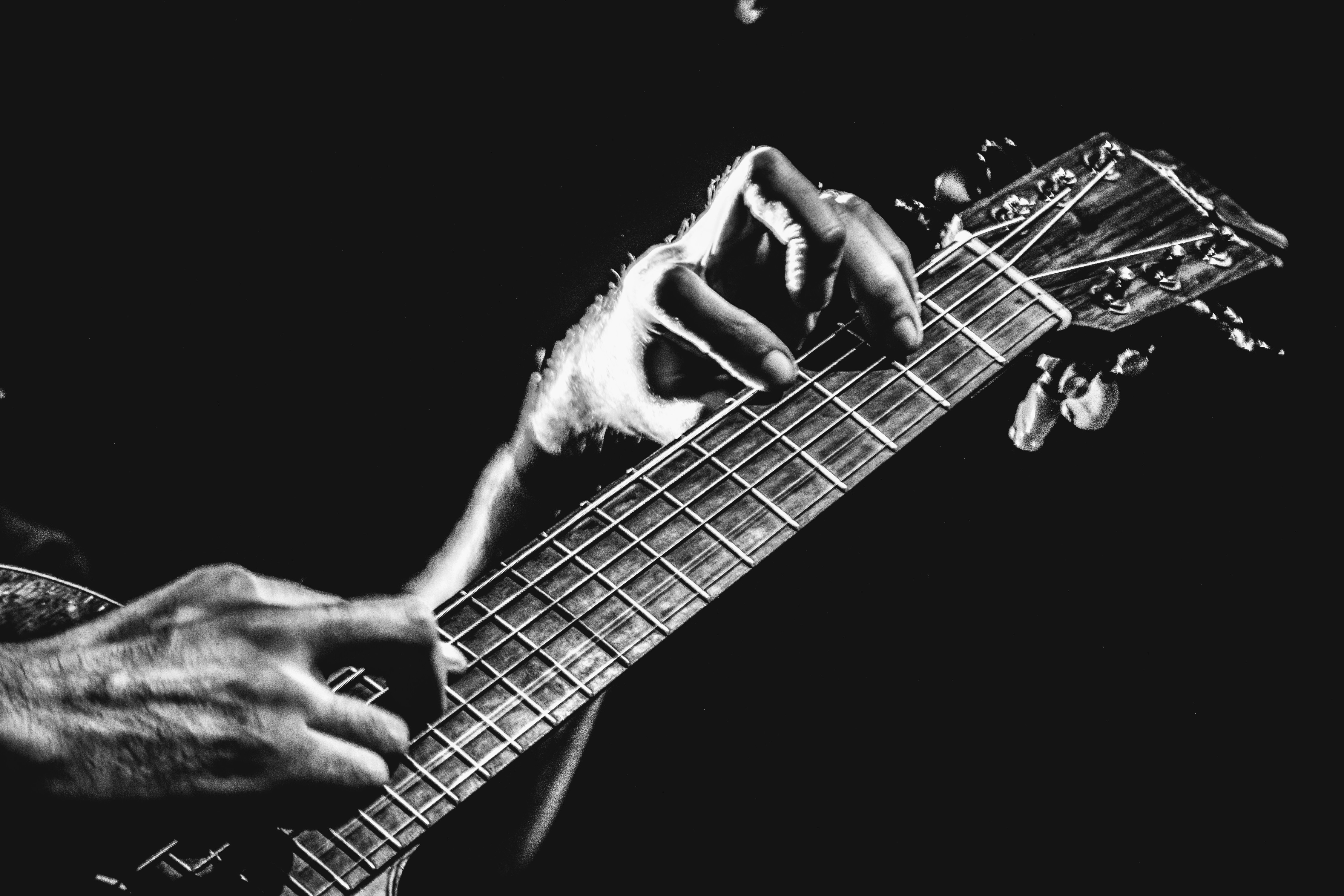 "Dear Jon 
Can I have a questions? How can I become the one of the best guitarists like you? It is my dream since I was young to become one of the best guitarists in the world, too. And I will be happy, that one day we will play together. I wish you lot of strength through these days. 
Luděk H" 
Dear Luděk,  
"Best" is a comparative term, which means you will only be satisfied if you think you're a better musician than someone else. This can make you forget why you love music, but worse still, it might make you either bitter, or mean. (Believe me, I've seen it.)  
Who do you think is the best right now? Let's imagine it's me. (Yessssss! I win! In your face, school) What am I the best at? Am I the best technical guitarist? No, I doubt it. I'm pretty good but there's lots of things I can't do. Am I the best songwriter? Well that's totally subjective: some - disturbed and misguided - people even hate The Beatles. Am I the best singer? LOL 
What I am the best at, is being myself. Nobody else can do exactly what I do, and *it's my flaws which make me impossible to replicate*, not the correct bits. 
Everyone has a unique perspective on the world, and if they can communicate that through their unique mind and body, then it will always be inherently fascinating to others. We all want to see inside each other. 
Take love songs. Don't write about "love". Examine your particular, personal experience, with its mix of joy or fear or contentment or frustration which is unique to you. If you dare look close enough, then you might find that it's indescribable with words alone. The more powerfully you can express that inexpressible thing through your music, the greater the rewards. 
So, for all the time you spend practicing on your instrument, sometimes stop and make sure you are actually learning to make noises you can use to express yourself. Seeking perfection is OK, as long as you fail. 
Be Luděk. You can do it Luděk! Nobody else can. 
jg x



(Reproduced with correspondent's permission.)