New album The Faintest Idea, coming October 16th.

I have bled and wept trying to forge an album of intensely personal songs, with my solo acoustic guitar and voice placed in an immersive sonic landscape of vast digital skies and warm organic depths.  
You can pre-order now from Kscope Records at https://jongomm.lnk.to/TheFaintestIdea, in these formats: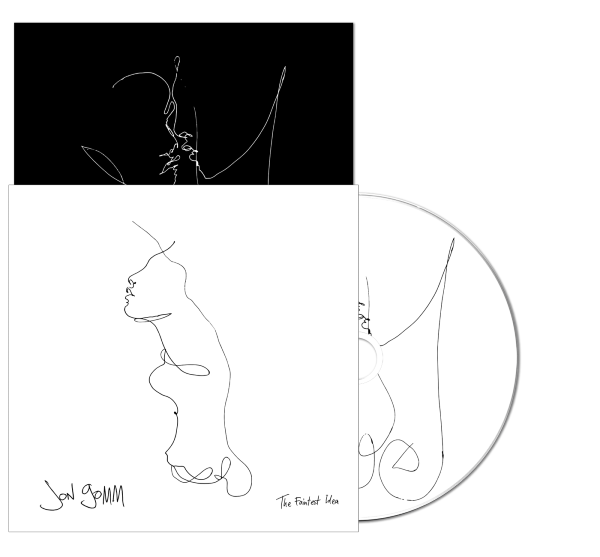 >> Gatefold Double vinyl LP with D-side artwork etching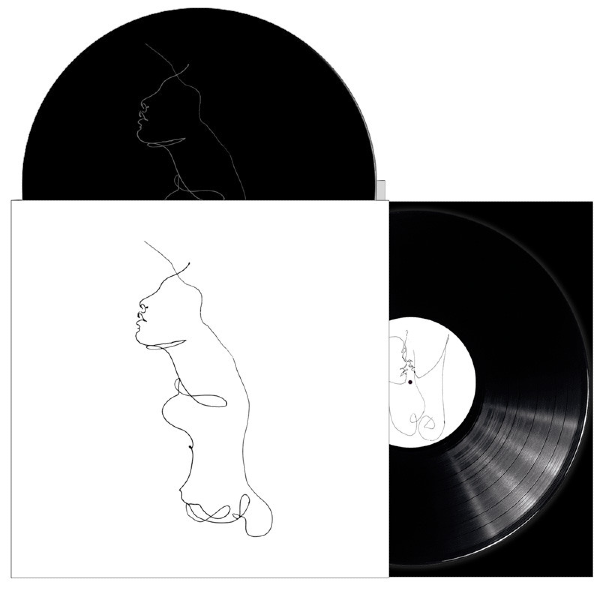 >> Limited edition deluxe 3 disc hardback book containing: 
CD1 - The Faintest Idea album, CD 2 - The Naked Artist Mix – a stripped back version of the album; a DVD containing 6 exclusive performances filmed in a medieval church, guitar technique presentations, a 35 minute interview and The Faintest Idea in high resolution stereo audio produced by Any Sorenson. The beautiful book will feature illustrations by Lee Zimmerman, song descriptions, handwritten lyrics, and full guitar tablature for 1 instrumental track.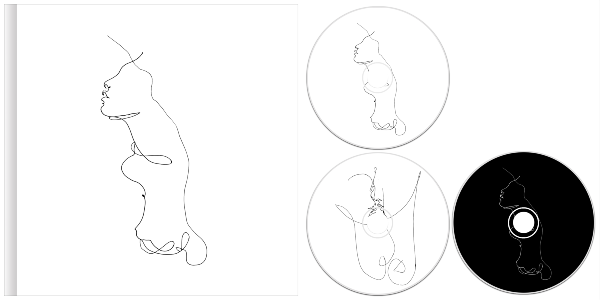 And you can bundle a gig ticket with your order too. Tour runs Dec 2020 to March 2021, just UK/Ireland dates are so far confirmed. (Tickets are obviously limited cos of everything). 

This music is the product of 7 years of vertigo - Touring the planet to thousands of faces, the birth of our daughter, the loss of loved ones. It's about a human waking up in the universe blinking at the stars, as the fleeting expression of the faintest idea. 

jg x
---



The Faintest Idea Tour dates: 
December 2020 
Sat 5 - Huddersfield - Parish Pub 
Sun 6 - York - The Crescent 
Thu 10 - Trowbridge - Emmanuels Yard 
Fri 11 - Cheltenham - Frog And Fiddle 
Sat 12 - Swansea - Sin City 

Jan 2021 
Mon 4 - Southampton - Joiners 
Tue 5 - Brighton - Komedia 
Wed 6 - Bury St Edmunds – Apex 
Fri 15 - Nottingham - Rescue Rooms 
Sat 16 - Bristol – Thekla 
Sun 17 - Birmingham - Hare & Hounds 
Fri 22 - Manchester - The Bread Shed 
Sat 23 - Liverpool - Leaf 
Fri 29 - Leeds - Brudenell 

Feb 2021 
Wed 3 - Runcorn - Brindley Theatre 
Fri 5 - Milton Keynes - Craufurd Arms 
Sat 6 - Haverhill - Haverhill Arts Centre 
Sun 7 - Reading - Sub 89 
Thu 11 - Cardiff - The Globe 
Fri 12 - Blackpool - Bootleg Social 
Thu 18 - Preston - The Ferret 
Fri 19 - Newcastle - Cluny 
Sat 20 - Glasgow - Oran Mor 
Sat 27 - Dublin - Academy 2 

March 2021 
Fri 5 – London - Bush Hall 
Sat 6 - Guildford - Boileroom

Tickets at https://jongomm.com/shows